Need to plan for a more intimate wedding? Fewer people doesn't mean any less of a celebration. You'll get to spend more time with those closest to you and create an unforgettable experience for both you and your wedding party…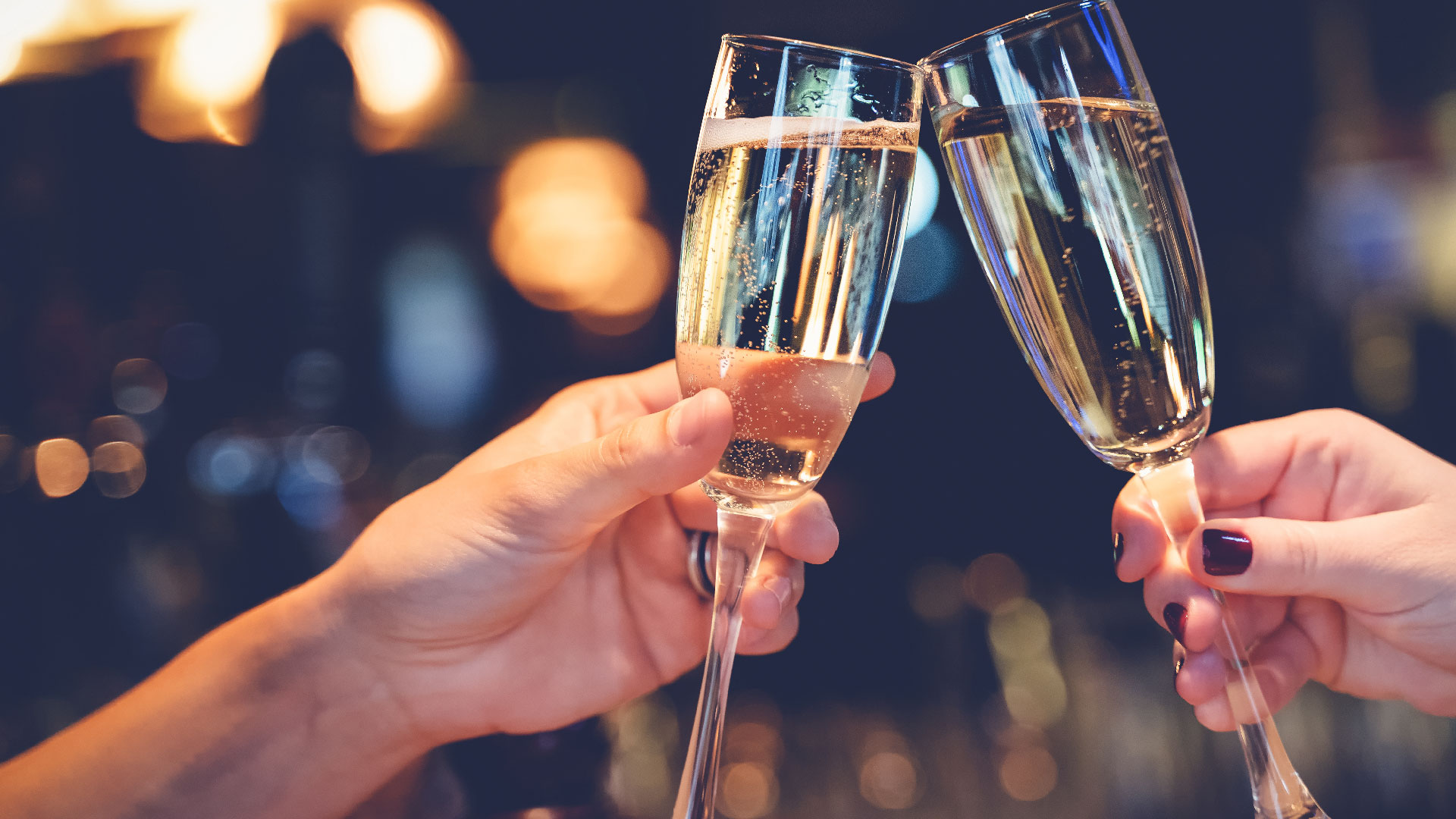 1 BE MY GUEST
Celebrate your exclusive guest list with exclusive invitations. Wedding stationery can add to your budget with an extensive guest list. But, with a smaller group of friends and family, you can give people something to really look forward to with extra-special invites. Think about sending individually handwritten invitations on high-quality paper with a custom design to set the tone.
2. TAILOR YOUR TRADITIONS
If you've had to trim down your guest list, it doesn't mean you can't go big in other ways. Fill your day with all the wedding traditions you love – whether it's the fairy tale dress and stunning flowers, or a special first dance. Simply tailor these traditions to suit your day as you please. A smaller guest list can also allow you to leave out some of the wedding traditions you aren't so enamoured with. Grab the opportunity for the taking!
3. KEEP IT PERSONAL
The beauty of a small wedding means it's easier to make it much more personal and make every guest feel that extra bit special. You could use your favourite photos of them as part of your theme. They can be part of your place settings, along with a personalised note, or as bunting around the venue. It will provide a great talking point!

You can also add some extra family traditions or heritage to the day to really up the special factor. Wear an item handed down the generations – a veil, brooch, or a tie, for example – or fill your venue with special family mementos. Perhaps your parents', grandparents' – even great grandparents' wedding pictures – become part of the family story yourself.
4. MAKE IT MORE MEANINGFUL
An intimate ceremony can also allow you to add more meaning to the service without worrying about trying to please a larger group. Personalise your vows, involve your guests with readings and music choice. This will help to set the scene for the celebrations to come.
Intimate weddings don't call for separate tables, either. Enjoy your wedding breakfast around a large round table to create a buzzy dinner party vibe that allows the conversation to flow freely.
5. LIGHTS, CAMERA… ACTION!
Document your day to share with your wider family and friends – the guests you would have loved to share the day in person with. A videographer alongside a photographer is a great investment to look back on your wedding and makes the perfect keepsake to look back on.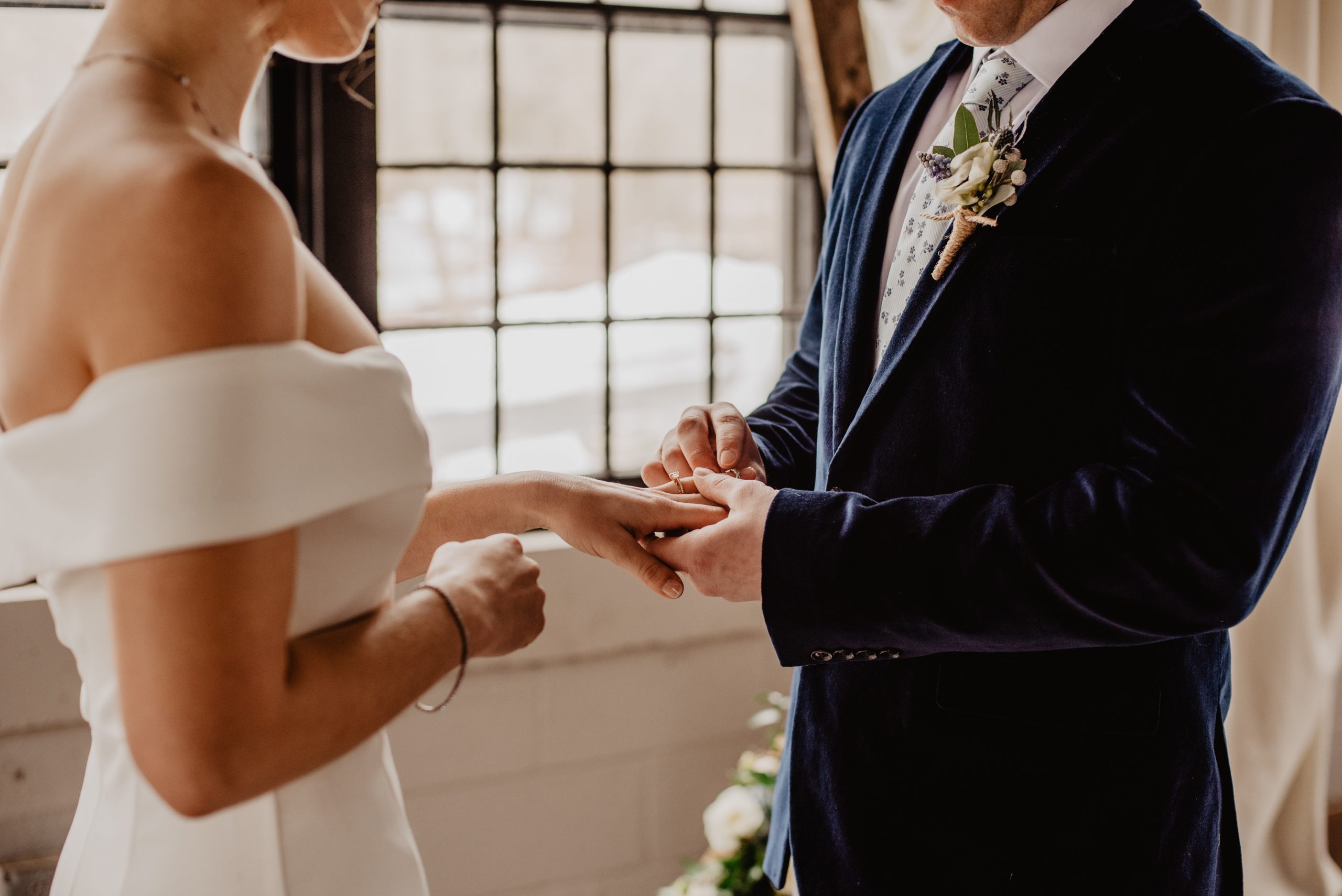 Book a Lavender wedding
Small and intimate wedding packages are available at Lavender Hotels. We're on hand to help you plan all aspects to help you create your perfect day. Find out more HERE.