So you've said yes? Congratulations! A whole new world of excitement and wedding talk awaits. Before you dive into the deep end, follow these simple tips for the start of stress-free wedding planning…
Sharing your big news
It's no surprise you'll want the world to know your happy news but step away from social media – at least until you've had a chance to tell your nearest and dearest. No one's mum or dad wants to be told by the neighbour who's seen it on Facebook! Telling your loved ones face-to-face (if you can) or over the phone is much more personal, and, of course, you get to see or hear how thrilled they are for you. And, when you do press that post button, show off that gorgeous ring and watch the likes flood in!
Celebrate!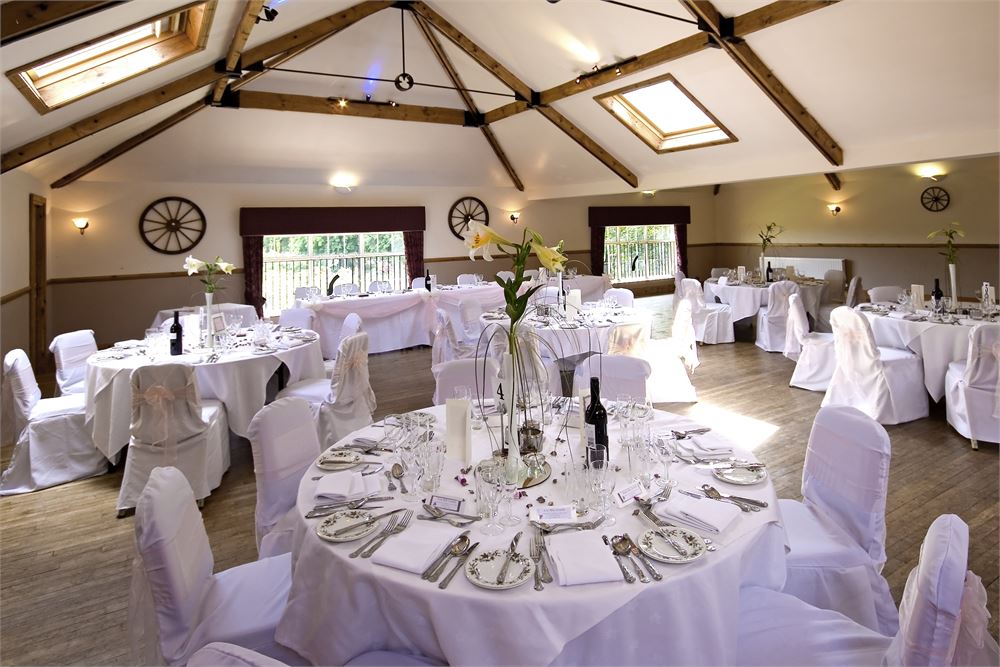 Most people will want to see you and share your happiness, so try to get some close friends and family together for some celebratory drinks. It doesn't have to be big or expensive, and it does give you a great opportunity to show off your ring in person!
Slow and steady
It's tempting to start planning straight away but take your time – at least for the first few weeks. Don't rush into anything! Even if you want to get married quickly, it's still a good idea to take a few weeks to enjoy the moment and bask in your newly engaged bubble.
Listen… but don't agree to anything
Everyone and anyone will want to give their well-intended advice and experiences on all things weddings. You may even get requests about who should be there, where it should be – even when! It can't hurt to listen, but to avoid disappointment, don't agree to anything yet. Remember, it's your day!
Get inspired
When it comes to weddings, you'll never be short of inspiration. Grab a few glossy magazines and browse Pinterest. Create your own boards, saving anything that inspires you – from themes, dresses, invites, cakes – you name it, it's all there.
Take time out
It's easy to get swept away in the plans and chaos that can come with even just thinking about planning a wedding. Take time out as a couple – maybe a weekend away, a spa day or a simple country walk. Check in with each other about your ideas, and make sure you're both on the same page about what you want.
Get planning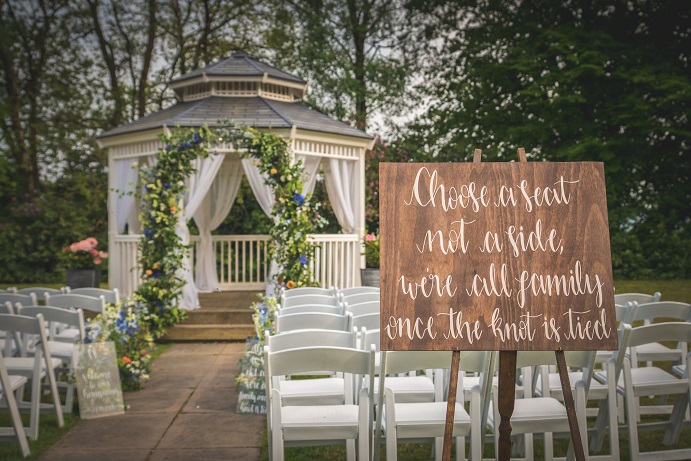 Once you've given yourself time to think about all the different elements to your big day, let the real fun begin and start making some firm plans. Think about dates and take a look at some venues. Why not start by finding out more about our stunning wedding venues across the North West? From beautiful panoramic gardens and an ornate pagoda at Higher Trapp House to statement style at Stables Country Club, Lavender Hotels set the scene any time of year.
There's plenty more to discover with weddings at Lavender Hotels. You can find out more here.