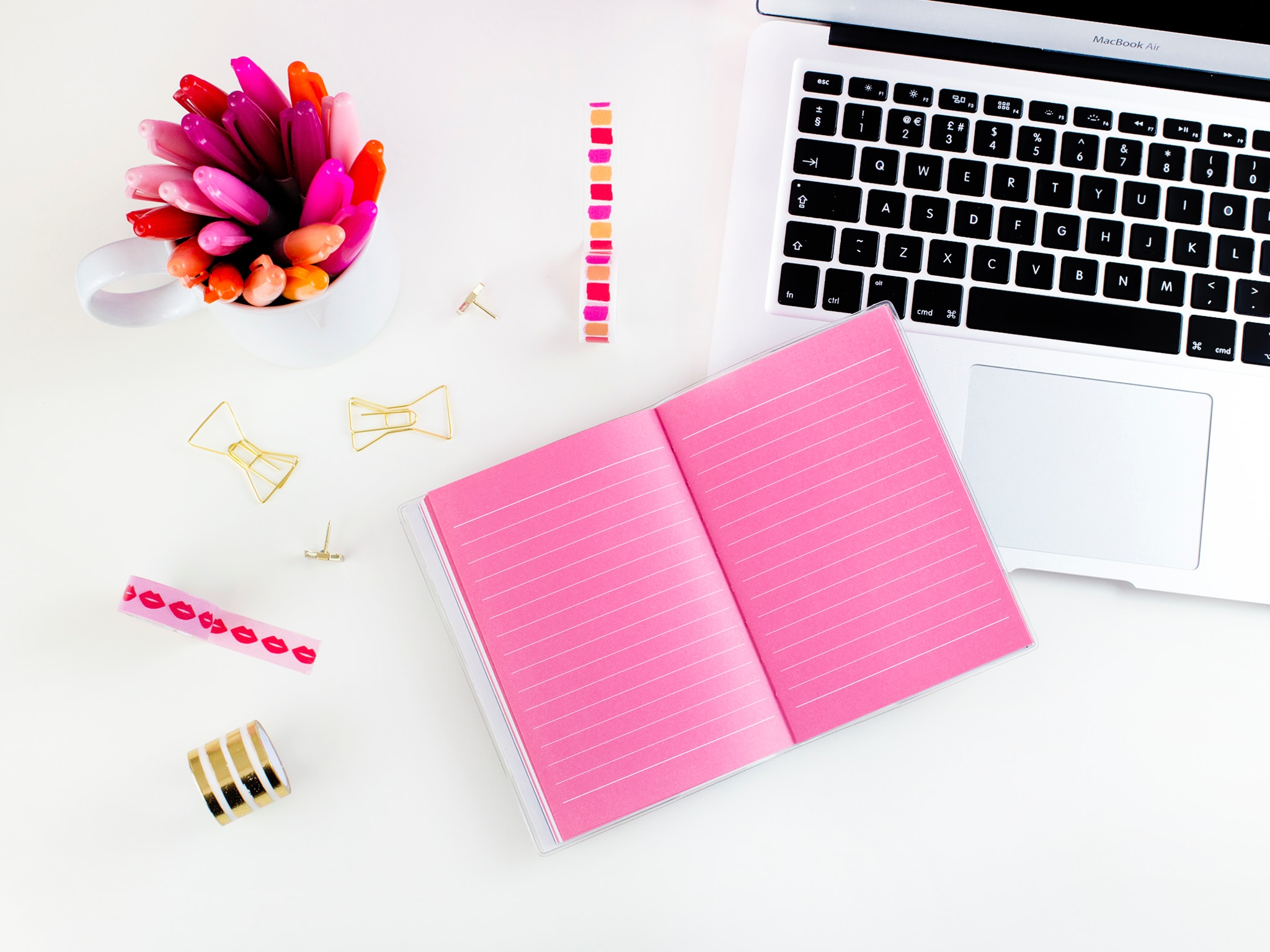 You've got the ring, you've set the date… what's next? After the last year and all its uncertainty, many of our plans have been altered or cancelled altogether. And, whether you're replanning your wedding or just starting, a trend that looks set to stay is creating your very own personalised wedding website. Think of it as a one-stop-shop to showcase everything about your big day to your guests.
Wedding websites are rising in popularity, and it's not hard to see why. They are great from a practical point of view – from storing your guest list, keeping track of RSVPs and logging specific dietary needs to updating guests with necessary info on venue locations, transport details and even links to your gift registry. There's also an all-out romantic side to them: you can include the story about how you met and even detail your all-important proposal. There's a heap of features to take advantage of. It also means you can keep your postal invites nice and simple!
Of course, your website can be as basic or as detailed as you like – you can tailor your website in just the same way as you're tailoring your wedding. It can be a great taster of what people can expect on the day itself.
You don't have to be a web developer to create one, either; there are plenty of website builders offering easy-to-use templates and drag and drop features. You can easily set your theme and font and, in some instances, even match it to your invites.
Fancy setting one up and don't know where to start? Here's a round-up of some of the best wedding website builders to consider: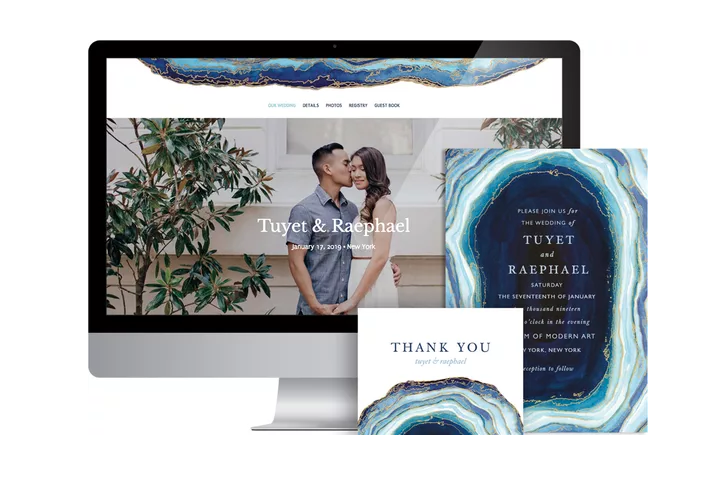 Site: The Knot
What it offers: You can choose from over 100 free professionally designed wedding website templates while matching them to your invites. You can also download The Knot Wedding Planner app to get notifications and manage your website on the go.
Best bits: It's super simple to keep guests updated and for them to RSVP in a click. Your site also easily integrates with your guest list and gift registry so that you can keep track of everything from one single place.
Cost: Free.
Find out more: https://www.theknot.com/gs/wedding-websites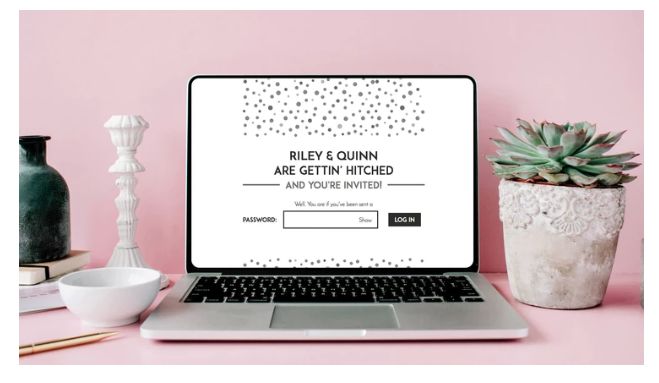 Site: Getting' Hitched Rocks
What it offers: Style and design are at the heart of these custom-made websites, personalised for you by a team of in-house designers, with themes ranging from rustic to floral.
Best bits: You can send automatic RSVP reminders, hide ceremony details from your evening guests, and see all RSVPs in an easy-to-use dashboard. You can also order your invites and save the date cards to match your website. You can even include a wedding countdown!
Cost: From £235.
More info: https://gettinhitched.rocks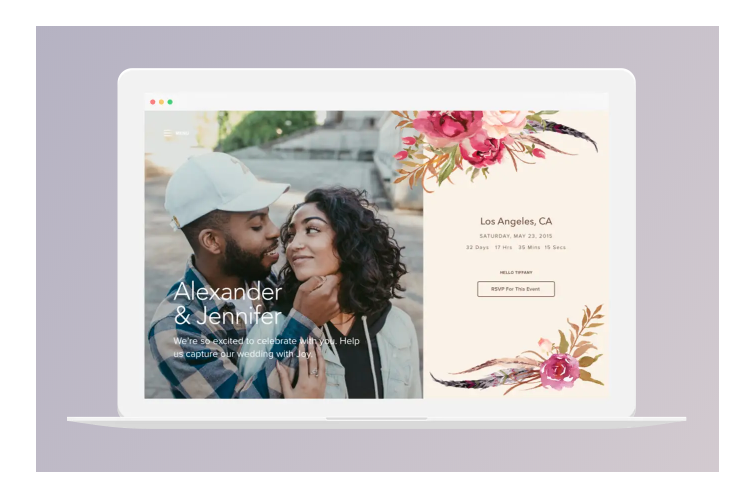 Site: Joy
What it offers: There are tons of styles, fonts, colours, and templates to customise with this completely free service catering for weddings of all shapes and sizes. Plus, if a section of the site doesn't apply to your day, you can simply remove it.
Best bits: You can add your photos, story, schedule, greetings, etc, which is then beautifully represented on your website, app, emails, paperless and printed invitations… even save the dates. Guests can easily access your app, and there's even an area for your guests to upload pictures so that you can keep everyone's snaps!
Cost: Free.
More info: https://withjoy.com/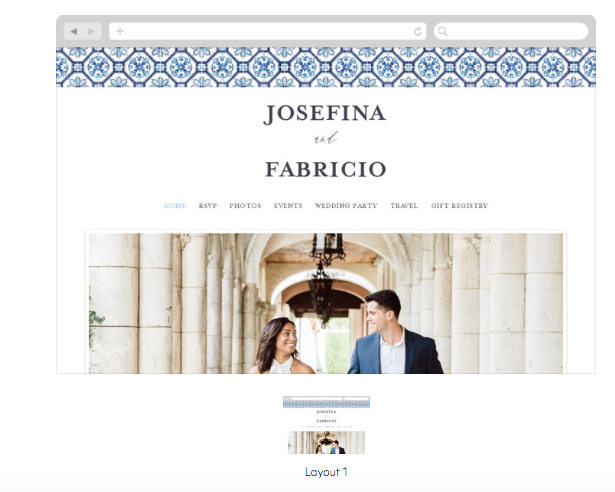 Site: Minted
What it offers: With website templates designed by independent artists, there are stunning design templates to choose from, or you can also have a bespoke site made. The site also sells invites and party decorations.
Best bits: You can match invites and other stationery to your website theme, import guest lists and even familiarise your wedding party using a special introductions page.
Cost: There are free sites and paid-for versions available, which include extra features.
More info: www.minted.com/wedding-websites
Weddings with Lavender
Choosing a Lavender Hotel for your wedding means you're in good hands and guaranteed a memorable wedding day. Our exclusive wedding packages include extra special Lavender touches, such as elegant table centres to enhance your room décor. We have a superb choice of magnificent wedding suites, each licensed for civil ceremonies and steeped in individual charm and character that open out onto their stunning grounds creating an ideal setting for a fairy tale wedding.
Together, we'll create your perfect wedding day.