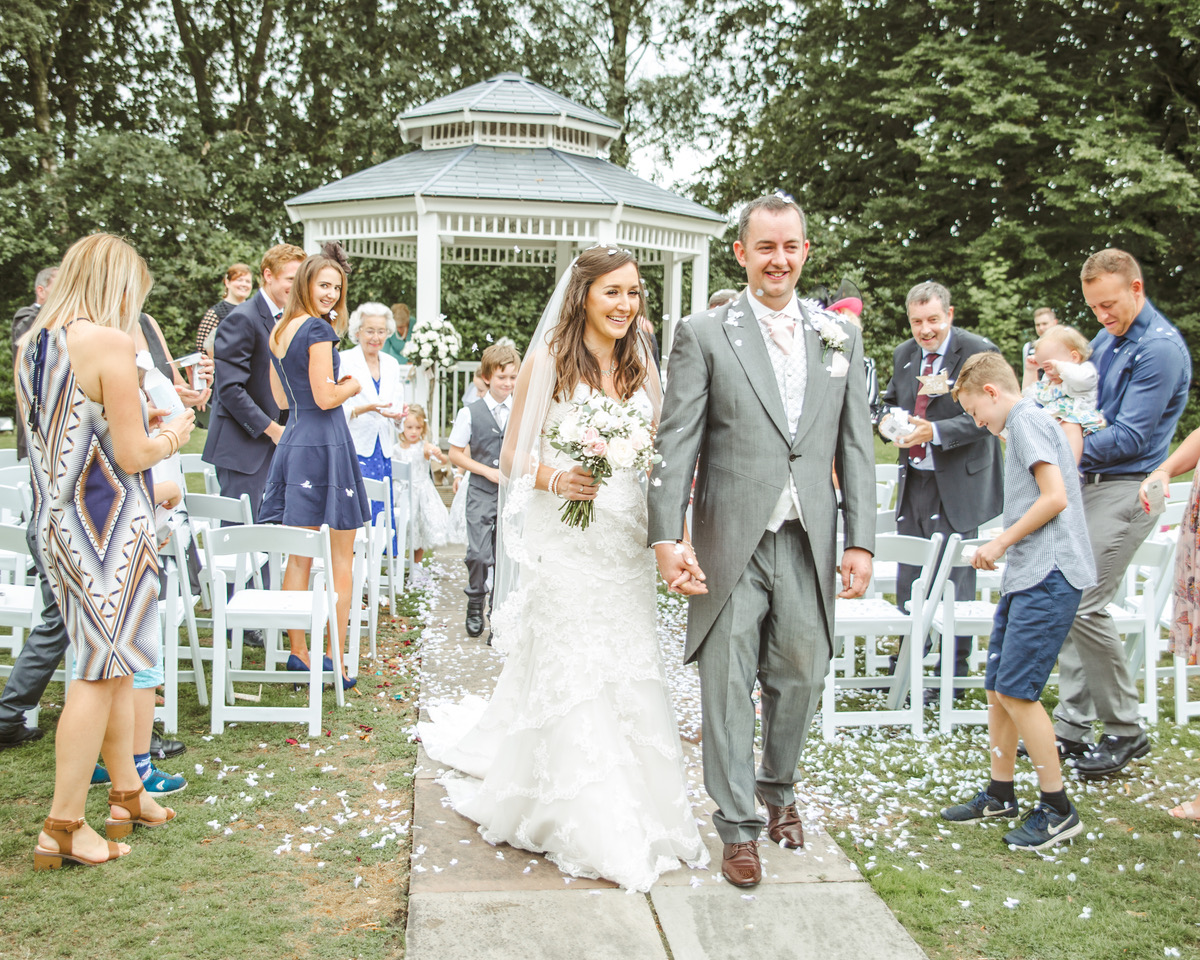 If you're planning a wedding this year, we can make it memorable for a small spring celebration or a larger summer gathering. Our special venues in the North West offer bespoke packages geared to suit your budget and needs.
This year, the size of your wedding very much depends on the date – and it's important to remember these aren't set in stone and could change as we move further into the year.
In England, the current easing of lockdown guidelines signal that smaller weddings could be back on later this spring, with no restrictions in place from 21 June.
From 12 April, 15 people will be able to gather for ceremonies, while receptions can take place outdoors as a sit-down meal, in venues – like Lavender Hotels – that can be open at this time.
Just over a month later, from 17 May, 30 people can gather for wedding ceremonies and receptions, either indoors or outdoors, in a covid-secure venue.
The big date that we're all looking forward to – 21 June – is when the limits on social contact will be lifted – great news for weddings!
Over the next few weeks, we'll be showing you helpful ways to celebrate your wedding this year – however big or small.
Take a look at our wedding venues and packages here, and get in touch today to talk over your plans. Together we can plan your perfect wedding.