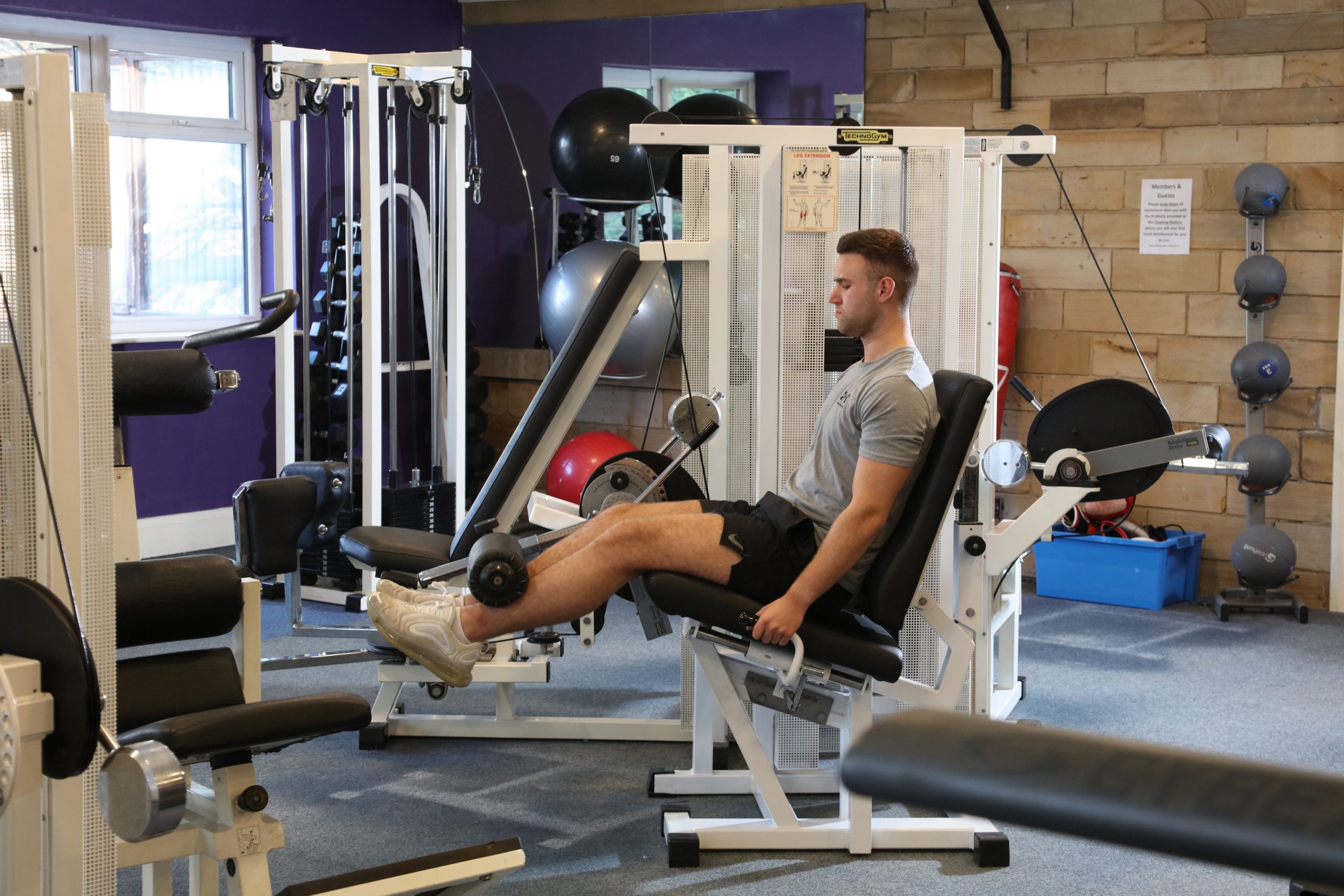 Whether you want to grab your fitness goals by the horns, get back into it or simply start on the road to exercise, our gym and leisure clubs are a great place to start.
We all have our own way of doing things. The same goes for exercise. Adding a national lockdown into the mix has seen plenty of inventive ways people keep active at home. It's been great to see YouTube workouts along with sales of weights and at-home equipment go through the roof. But the motivation hasn't been there for all of us, particularly if you're working from home or stuck for space.
Now, as restriction ease and gyms are set to reopen from 12 April, it's time to reclaim your lounge, take a break from family or housemates, and instead make use of the fantastic facilities at both the Stables Country Club and Oak Leisure Club to work wonders on your fitness. Here are some tips for getting back into it and what you can expect from our facilities:
Set your structure
No matter what your fitness goals are, gyms offer a secure structure and routine with their dedicated space to work on yourself with access to a variety of high-tech equipment from free weights and cardio-based machines to group classes. Plus, our experienced PTs are on-hand to offer any tips to on technique, helping to avoid injury or get the most out of your workout.
Gently does it
Some of you will be counting down the days for the gym to reopen, while others may feel daunted by the thought of getting back into a routine. Either way, it's good to ease yourself into the gym and not overdo it. Start at your own pace and build-up for the best results – it will help keep that motivation in check.
Plan your workout
What are your goals? Simply to keep active and move more, lose weight and tone up or reach peak fitness? Making use of all of our facilities will help keep things varied and help you see the results you want. That doesn't mean hopping on every machine – being consistent and sticking to your plan is key. Our PTs will help with a routine and give you a refresher on all the equipment if you need it!
Group effort
The pros of group exercise go further than simply fitness – exercising with others is also beneficial for your mental health and can help keep you motivated, especially if it forms a part of your social life. Our jam-packed timetable from aerobics to Zumba is the perfect blend of fun and fitness. 
Relax and revitalise
If lockdown has taught us one thing, it's to look after ourselves more. Both of our clubs have an indoor pool and spa facilities for you to enjoy – perfect for winding down after a workout or a long, busy day.
Book a bit of you time
We're looking forward to welcoming you from 12 April, showing you around and getting your fitness back on track. In the meantime, take a look at all of our facilities at Stables Country Club and Oaks Leisure Club and get in touch to arrange your membership needs today.
See you soon!